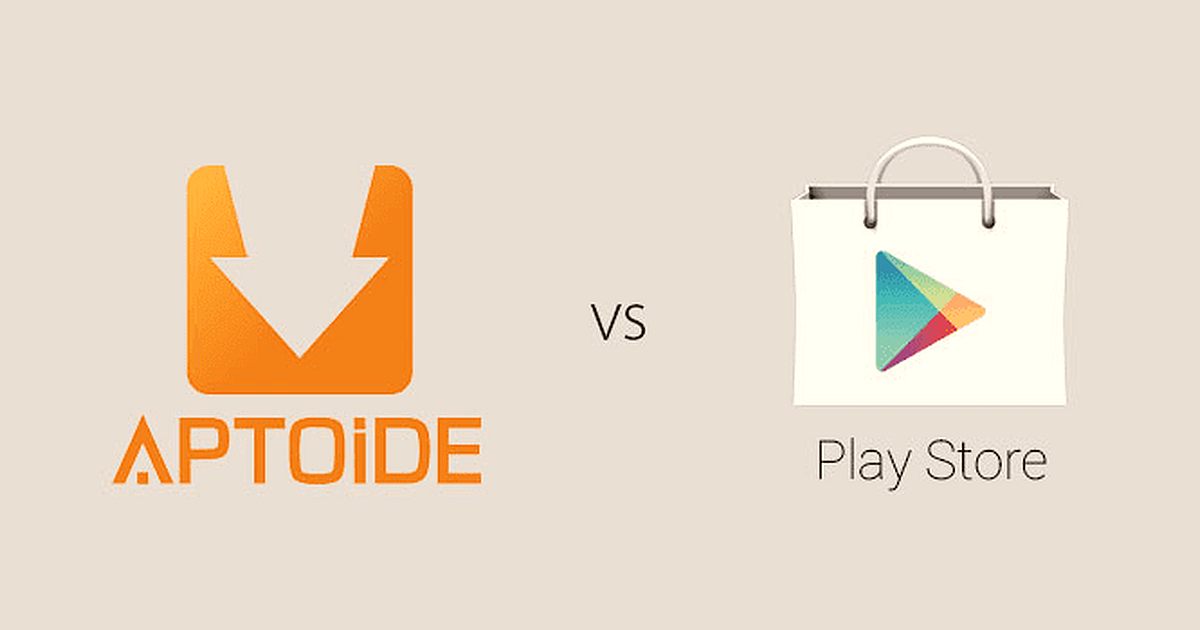 Despite the quite big domination of Google's very famous Play Store, the Android users still have other app resources they can head to instead of using the Play Store all the time. However, it seems that Google is not really happy about the competition since many other app resources, such as Aptoide, are starting to garner more and more users by the day.
And in recent months, the uprising unofficial app resource, Aptoide, declared that there are some speculations that multiple Android devices are prevented from using the platform since Aptoide is growing bigger and attracting more users who appear to be abandoning the safe haven of the Google Play Store. Aptoide officials stated that Google may be deliberately preventing some smartphones and tablets from accessing and using the newly popular app resource which only alludes to the fact that Google is not satisfied with the extent of popularity Aptoide has reached.
Aptoide App Store vs Google's Play Store
Not too long ago, Google's Play Store started to come across some obstacles that led to the abandoning of the viral app store in favor of other app resources. The ups and downs of the famous Play Store of Google prompted a huge number of the Android users to head to other app providers; and amongst the top app providers at the moment is either Aptoide or UpToDown. Reportedly, once the Android user heads to the Aptoide app, an anti-virus software embedded in the Android devices hinders the downloading operation and hence the user is unable to use the Aptoide platform and is forced to head back to the Play Store to get any app he's looking for.
Aptoide Faces Fierce Competition
In addition, the Android anti-virus software caused the users further disturbance and annoyance – via a notification – by constantly advising them to uninstall the Aptoide app store; according to Google's anti-virus software, the Aptoide app store could download some harmful and malicious apps to the Android devices which in return could compromise the security of the devices. And even if the user chooses to ignore the constant uninstall notification and keep using the Aptoide app store, the functionality of the Aptoide platform isn't successful and the user can't get any app through the store. Aptoide officials made it clear that Google is taking the competition to another level by preventing the users from freely choosing their preferred app store.
Apparently, Google is not only standing up to Aptoide app store, but to other small and uprising app stores as well. The Aptoide developers assured their users that the platform is a totally safe and secure environment that enables downloading various apps easily, and the propaganda created by Google is just a counteract to the increasing popularity of Aptoide at the expense of the Play Store.