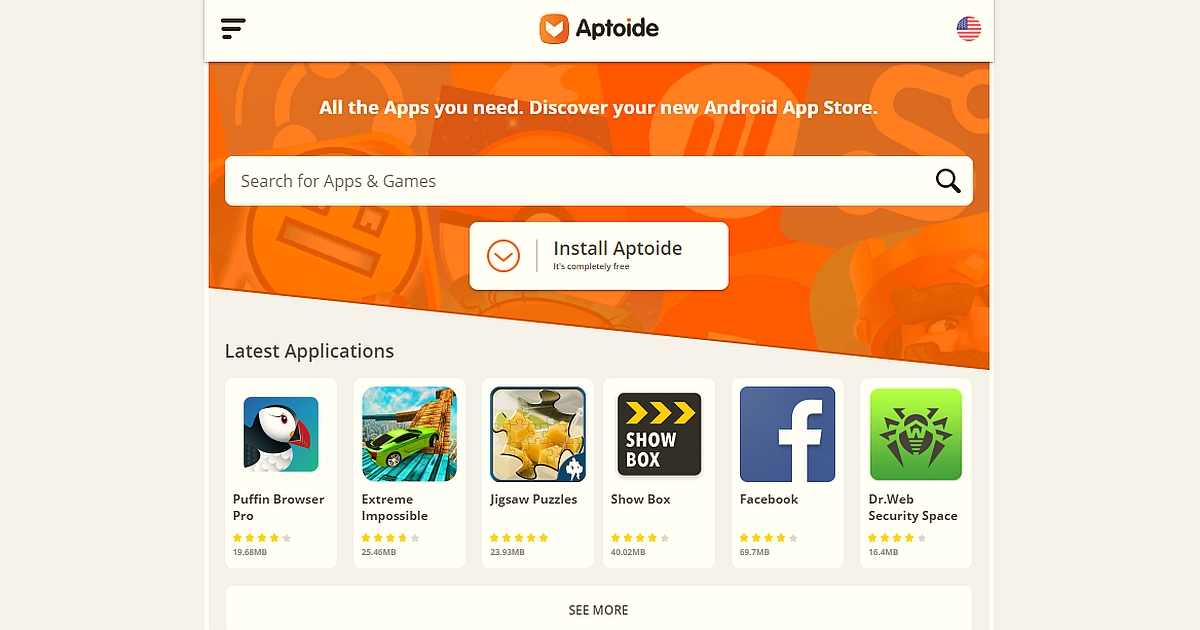 The biggest problem is – how safe is Aptoide? In the recent past, Aptoide has been working really hard to improve upon the security of the platform and it has published the updates in its official blog. The platform has been growing and steadily increasing its user base in the last four years. As a result, you can now see a rise in the number of apps.
As this is an open social platform that allows users to upload content, extra measures are taken to keep the quality of apps consistent over time. There are certain challenges in maintaining quality because malicious users are always on the lookout to infect the system by uploading malware-disguised apps. Adware can also be frustrating for the users.
Anti-malware scanner
Aptoide has a anti-malware system that scans as well as filter every content on the Aptoide store. The system is also constantly improving and updating to bring you the best experience in the community. To make the platform more secure, the trusted apps come with a green badge. We hope measure like these will make Aptoide and similar platforms more secure in the future.
Get Aptoide now.